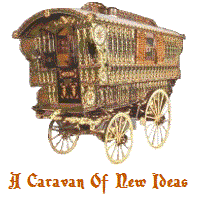 Special Online Sale - Check out our sale pages, and get 25% off on every item from Cleo's Designs,
Marti Michell, and Quilter's Haven. These offers won't last forever, so click those page links today!

Important Note - We are currently adjusting our retail brand lineup, and some of our product pages
have been temporarily disabled. But you can place online orders now from all of our active pages.
Most orders ship within two business days (check our Calendar for events that could cause delays).